Planet Nails Introduction to Design Fundamentals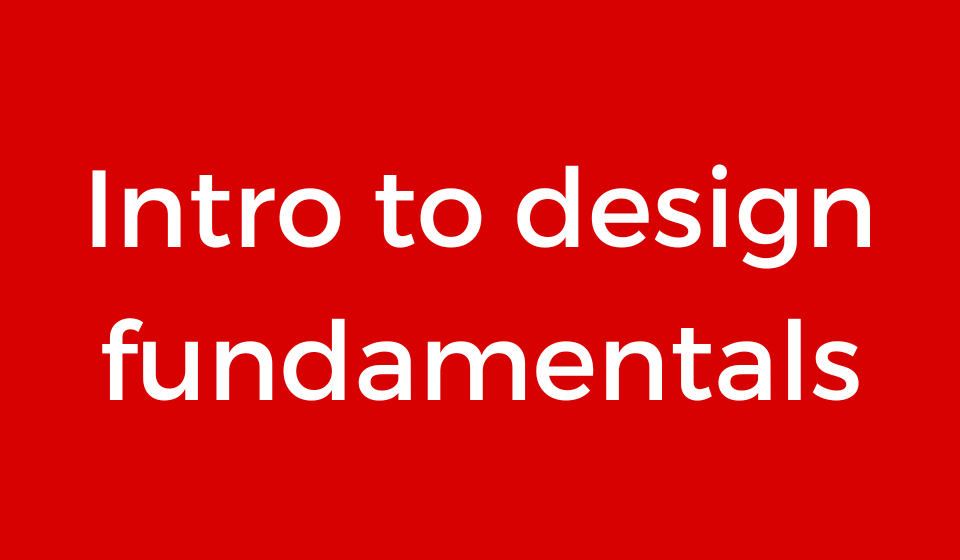 Our Introduction to Design classes is designed for new nail technicians who want to add to their skillset in regards to the fundamental system they are working on mastering.

If you have been taught how to prep the nails, apply tips, possible trained with sculpting and how to apply the product, and you think 'now what?'. If you're looking at all the pictures on Insta and wondering how other nail tech are doing what they're doing? Then this is the class for you! Think of it as a bridging class between what you've learnt in basics and getting you salon ready!

Learn how to do any of the 5 of the following (system permitting): encapsulate glitter, ombre/baby boomer/French fade, reverse French/optically lengthening nail bed/perfecting French application, indentation art, refining and perfecting colour application, colour blocking, adhering gems, marble/rose quartz, the perfect gel polish application etc.

You should have worked at a Beginners Level for a minimum of 2-3 months, getting comfortable with applying and finishing the product, so that you are ready to take your enhancements to the next level.

What you'll learn in an Introduction to Design Class (Acrylic, Dip, PUG/Lastik, Iconic or Planet Vogue):
• Tools of the trade
• Product Knowledge
• PN Enhancement Application to get you salon ready

Course Options:
• PN Dip Systems
• PN Acrylic
• PN Gel
• Planet Iconic Acrylic Gel
• Planet Vogue Soft Gel Extensions

About Your Course:
• 1 Day Class (5 Hours)
• You are required to attend the training with product free hands

What It Costs:
• Training Package: $430
• Includes: Training, Products, Training Material & Certificate
• Excludes: UV or LED Light

To REGISTER click on one of the buttons below!